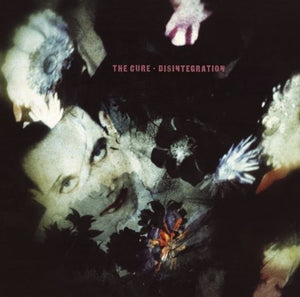 EU IMPORT. 2020 REISSUE. 180g BLACK VINYL 2xLP.
*HEADS UP - SOME COPIES OF THIS TITLE ARRIVED IN OUR SHOP WITH MINOR DINGS TO ONE CORNER OF THE OUTER JACKETS. THOSE COPIES ARE NEAR-MINT AND THEY'RE MARKED DOWN $2.*
"Originally released in 1989, Disintegration has come of age and has been remastered by Robert Smith to coincide with it's 21st anniversary. Features the hits 'Pictures of You', 'Lovesong', 'Fascination Street' and 'Lullaby'."